Plant Health Care
Plants and trees need a healthy environment to thrive, just like humans do. Plant Health Care (PHC) in its broadest terms is a holistic approach to keeping your entire landscape healthy, lush and beautiful, using the most environmentally friendly practices possible.
Each property should have its own plant health care program based on its environmental makeup which includes existing plants and diseases, insects and diseases transferred from implants and animals, soil composition and erosion, pedestrian and vehicular traffic in the area, construction, climate, sun, wind, drainage patterns and much more.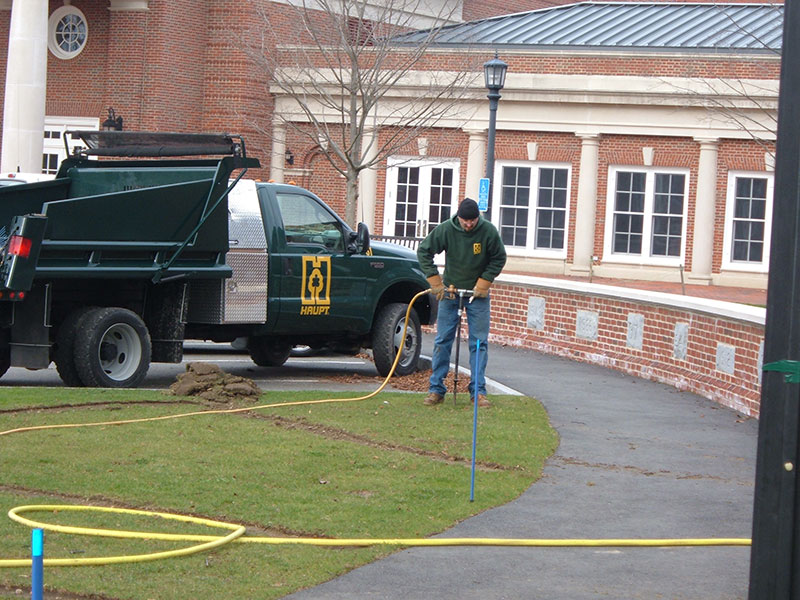 Root Invigoration
Revitalize your trees' soil to keep them growing healthy & strong with our root invigoration process.
Learn More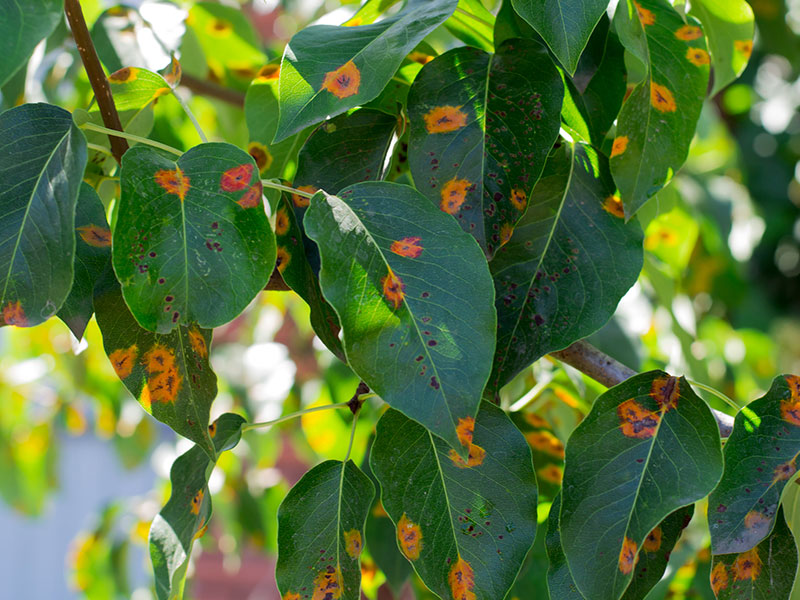 Insect & Disease Control
We can identify and diagnose insect & disease problems and recommend appropriate treatment.
Learn More